Group Live Pearl Harvest - Perth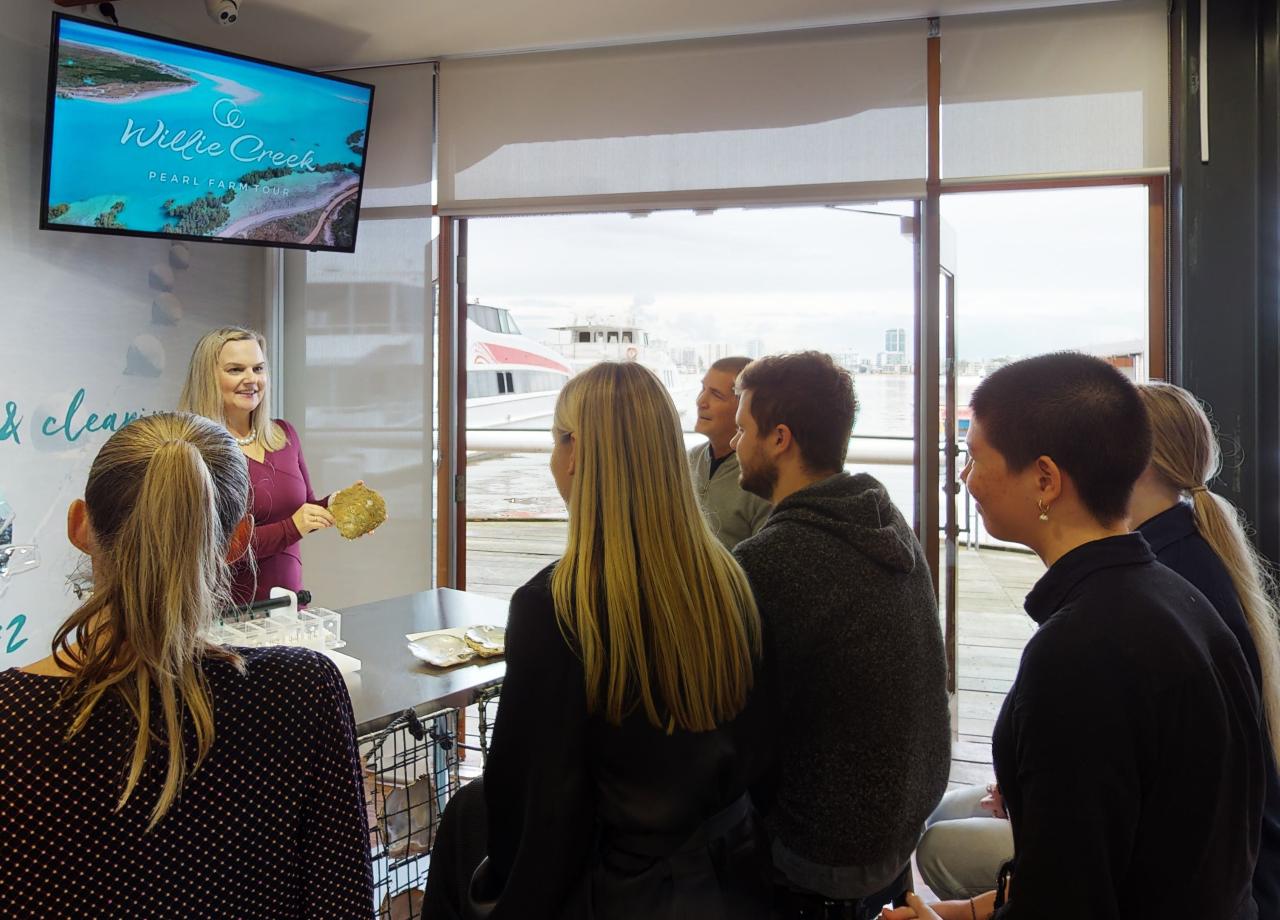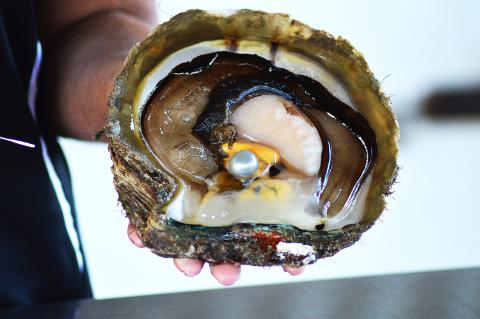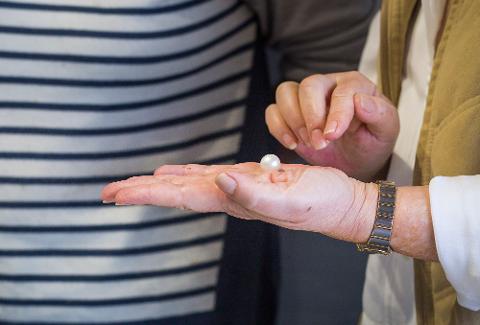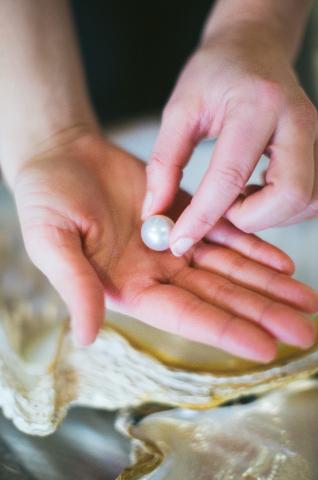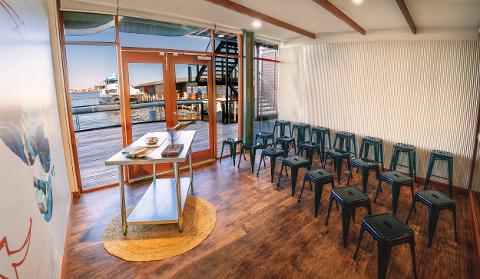 Duration: 30 Minutes (approx.)
Location: Perth, Western Australia
Product code: EQPH-G
Pinctada maxima, the largest pearl producing oyster in the world, is native to the waters of North-Western Australia and part of the reason the region's pearl farms are capable of growing the most valuable pearls in the world.

During this 30-minute experience you will get up close and personal with a real life Pinctada maxima oyster taken straight from Willie Creek Pearl Farm in Broome. Discover how the anatomy of this fascinating creature combines with the natural elements of the Kimberley landscape to create such a magical gem.
You will watch and hold your breath as the oyster is opened to reveal the pearl that lies inside. Due to the quality being left in Mother Nature's hands, the pearl revealed on the day could be valued anywhere between $500 and $5,000 (or beyond!). Seeing a beautiful pearl harvested from its oyster is a breath-taking moment you will never forget.
Pearls have five key virtues. These virtues and how we use them to evaluate pearls will be explained, and you can have a go at valuing some pearls yourself!
Marvel at stunning pieces of pearl jewellery and see different types of pearls from all over the world. This is a unique Western Australian experience not to be missed.
Live Pearl Harvest inclusions:
· Explanation of modern pearl farming
· Pearl formation presentation
· See one of the world's largest pearl producing oysters – Pinctada maxima
· A live pearl harvest
· The 5 virtues of pearl evaluation explained
· Examples of pearl jewellery and showroom browsing time
Concession pricing $20
Student/ child pricing $12.50
Yes! We welcome school groups.
Live Pearl Harvest Terms & Conditions:
Minimum of eight (8) participants for this experience to operate, maximum of 30.
Keshi pearls retained by Willie Creek Pearls.