Pearl Luggers - Gift Voucher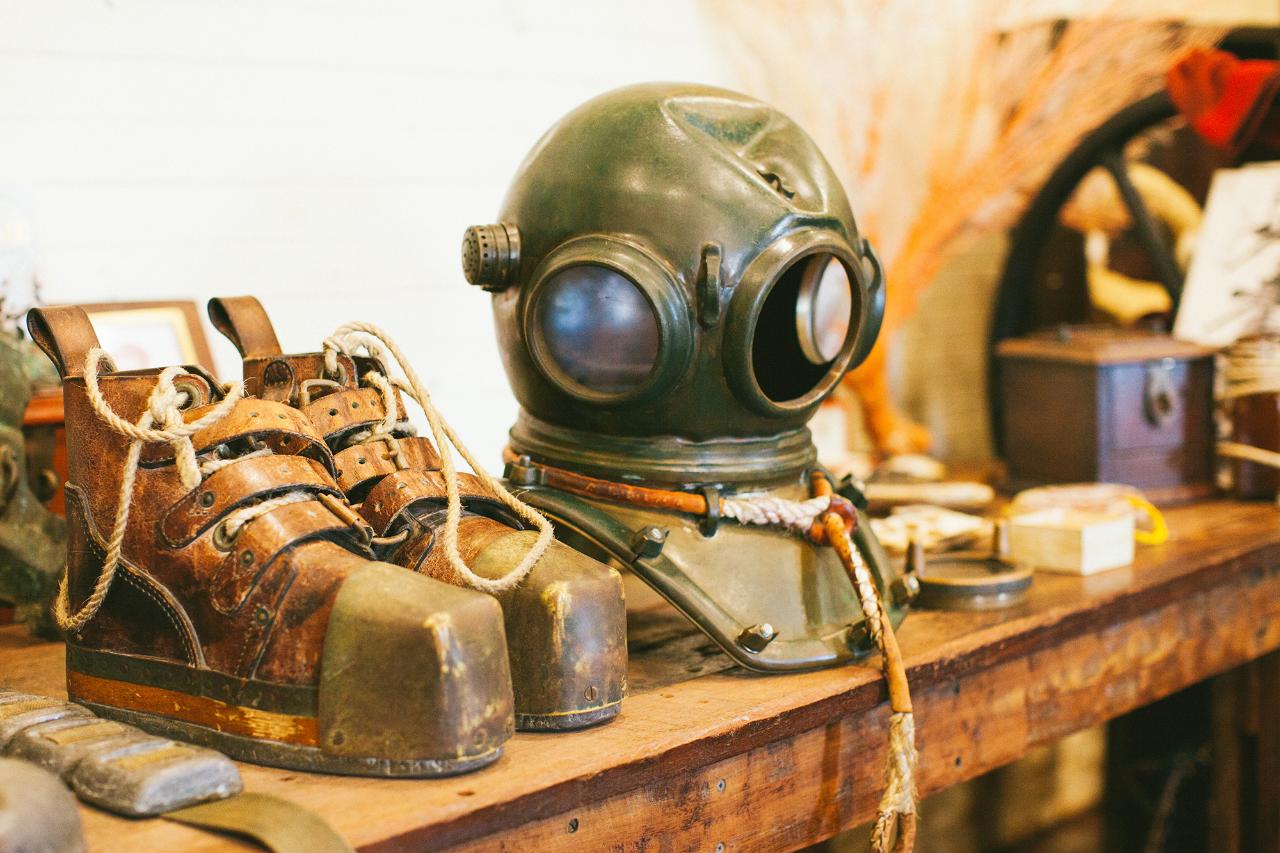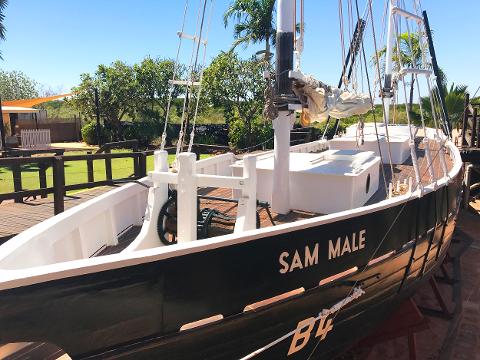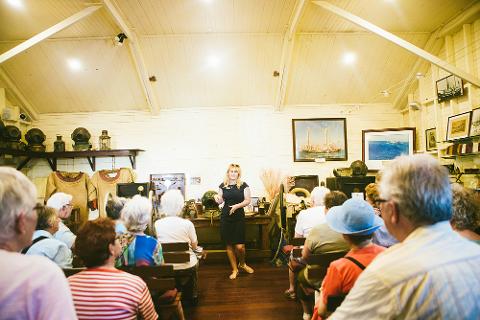 Location: Broome, Western Australia
Product code: V-PL
Discover the history of pearling in Broome and be captivated by the tale of 'The Sea, The Men and The Legend'.
Be captivated by 150 years of history as you discover how Broome's unique maritime and pearling heritage unfolded amongst the mangroves on the foreshore of Dampier Creek. This 1.5 hour tour will have you travelling back in time to an era of courageous men who lived a life of danger, fortune and adventure.
You'll also get to taste the subtle flavour of pearl meat from the Pinctada Maxima oyster, a true Broome delicacy, which is revered and sought after the world over.
Tour Inclusions:

View some of the last remaining pearling luggers in Broome
Hear an hour of fascinating guided commentary
Watch rare archival footage
See, touch and hold some of our most valuable pearls and diving artefacts
Enjoy an exclusive pearl meat tasting