Pearl Master Class - Perth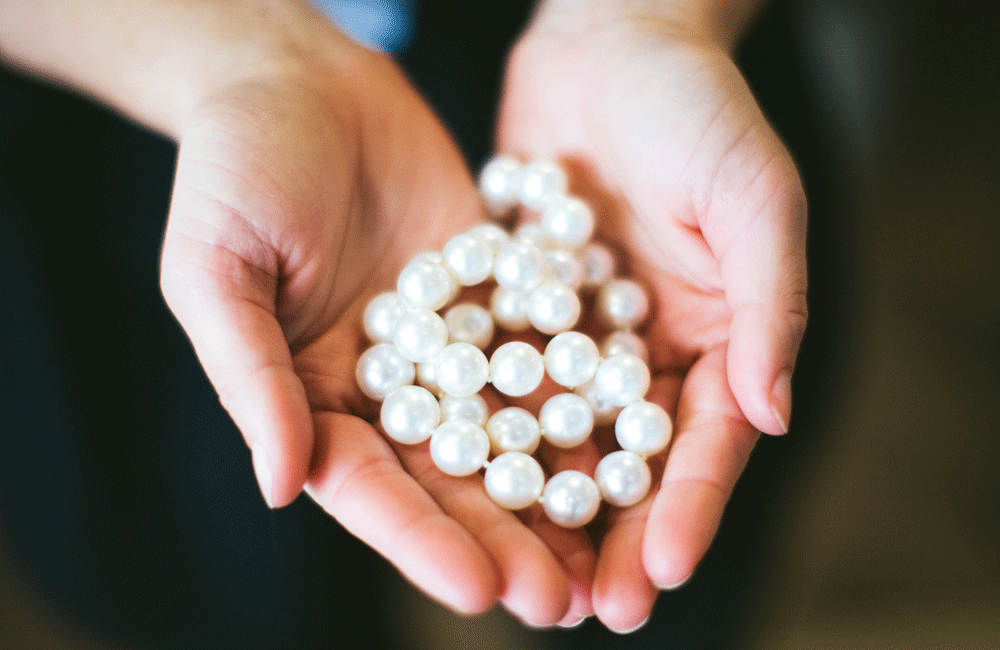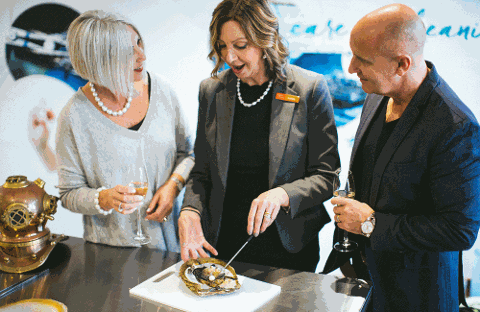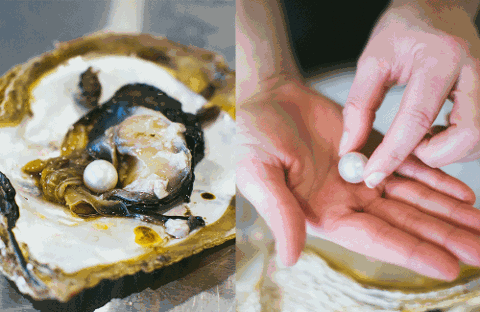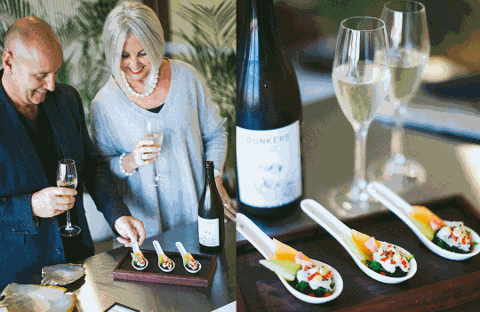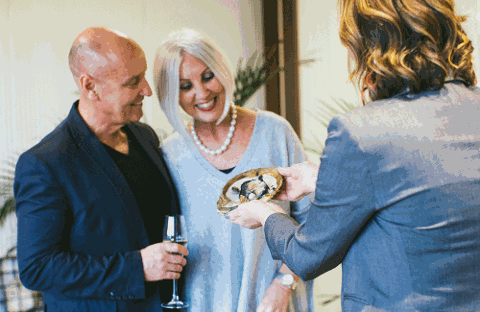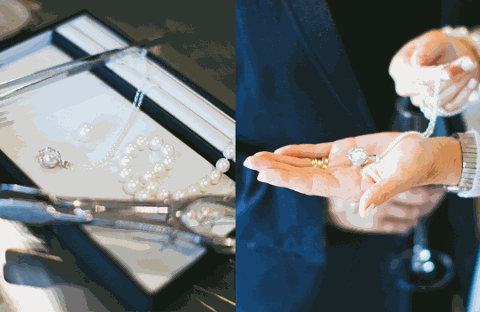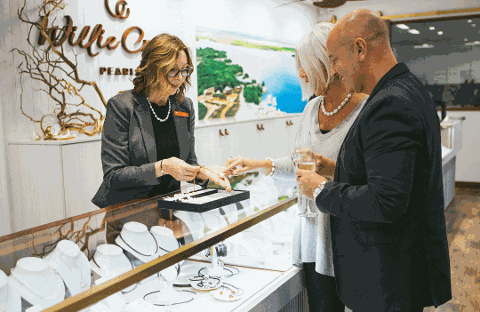 기간: 60 분 (대략)
위치: Perth, Western Australia
상품 코드: EQPMC
Western Australia is famous for producing the world's largest and finest pearls.

This 60-minute experience gives an exclusive insight into the mysterious world of pearling. You will learn exactly how pearls are grown through modern day practices and be provided with a thrilling recount of the rich history surrounding pearling in Broome, Western Australia.
The star of the show is the Pinctada maxima oyster, known as the largest pearl producing oyster in the world. You will get to work with this remarkable creature throughout the master class and witness the birth of a pearl, extracted as the oyster is opened up for the first time right in front of you.
Willie Creek Pearls have been delivering award-winning tourism experiences for over 30 years. We are excited to share the fascinating and intricate process of growing a valuable pearl that could range anywhere between $500 and $5,000 (& beyond)! This experience will also showcase examples of rare pearl types along with breath-taking pieces of Australian pearl jewellery.
Looking for things to do in Perth? The picturesque Willie Creek Pearls Perth showroom is open 7 days a week and you have three unique pearl discovery experiences to choose from. The Pearl Master Class is bookable with 48 hours notice daily. The showroom is located opposite the Bell Tower on Barrack Street Jetty, Elizabeth Quay.
Other inclusions:
· $50 jewellery Gift*
· Taste exclusive pearl meat canapés – retails for around $160 a kilo!
· Light refreshments – choice of sparkling wine, tea, coffee, water
· Watch fascinating archival footage of pearl divers in 1949
· See a live pearl harvest
· Learn the virtues to use when valuing a pearl
· Discover the different types of pearls – you will be shown on display in our showroom
Conditions:

As a condition of entry to this venue, anyone aged 16 years and over must show proof of their COVID-19 vaccination status or a medical exemption, along with identification where required.
Gift* is towards Australian South Sea Pearl and South Sea Pearl purchases over $100 in retail value. One gift* per Adult or Concession attendee.
Not redeemable for cash, gift card or credit voucher. Cannot be used in conjunction with any other offer. Available for redemption at Willie Creek Pearls Elizabeth Quay Showroom on the day of the harvest only. Keshi pearls retained by Willie Creek Pearls.